Friday, August 18
Welcome Party: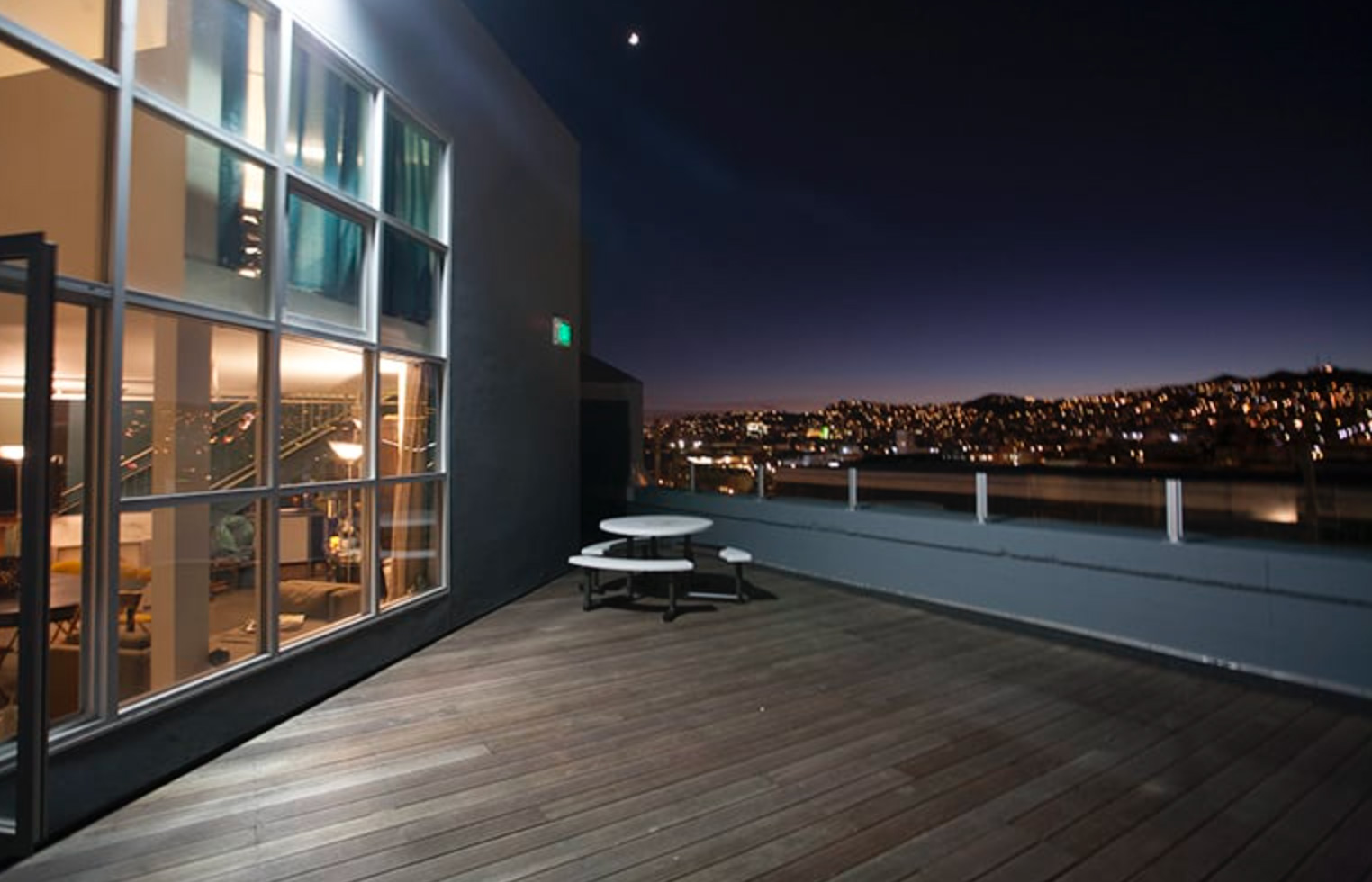 We know a lot of you are taking the time and money to travel across the country to celebrate our wedding. And that is everything to us. We want to maximize our time with each and everyone of you! Judy and Gene Kadlac are hosting an open-house Welcome Reception. Stop by anytime between 7:30pm-9:30pm to say "hi" and drink a beer on us! Casual attire.
7:30pm - 9:30pm
1890 Bryant Street, Suite 408
San Francisco, CA 94110
View Map »
Saturday, August 19
The Big Day:
This is where all your dreams come true. Or, at least ours. We can't make any promises about yours. Cocktail Attire.
Please note, the ceremony and dinner will take place outdoors, with dancing and drinking to follow inside. The ground is uneven in many spots, stilettos and pointy heels are not recommended. Also note that in Northern California, it gets cold almost every night, regardless of how hot it is during the day. We'll have some heat lamps for your comfort but recommend light layers!
4:00pm ceremony
4:30pm - 10:30pm Reception
Stern Grove - Trocadero Clubhouse
2750 19th Avenue
San Francisco, CA 94132
View Map »
Enter via 19th Avenue and Sloat Boulevard - You want to be dropped off at the clubhouse in Stern Grove, at the bottom of the park.
Sunday, August 20
Hangover Brunch: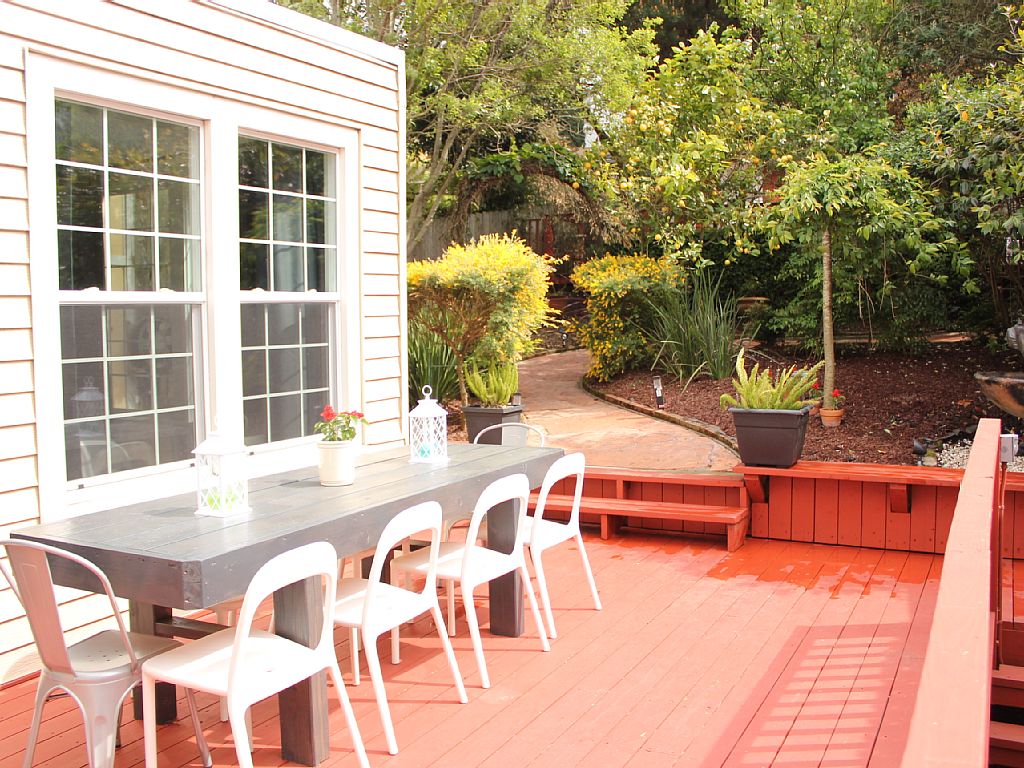 Again, we are all about making the most of this weekend! Why stop the fun after Saturday night?! Before you head back home, come say bye, eat a donut and drink a mimosa. This after-party is open to all of our guests and will be hosted by Robert and Marleen Sobczak at their VRBO rental. Drop by anytime between 11:00am-3:00pm. Veryyyy casual attire encouraged.
11:00am - 3:00pm
545 Clipper Street
San Francisco, CA 94114